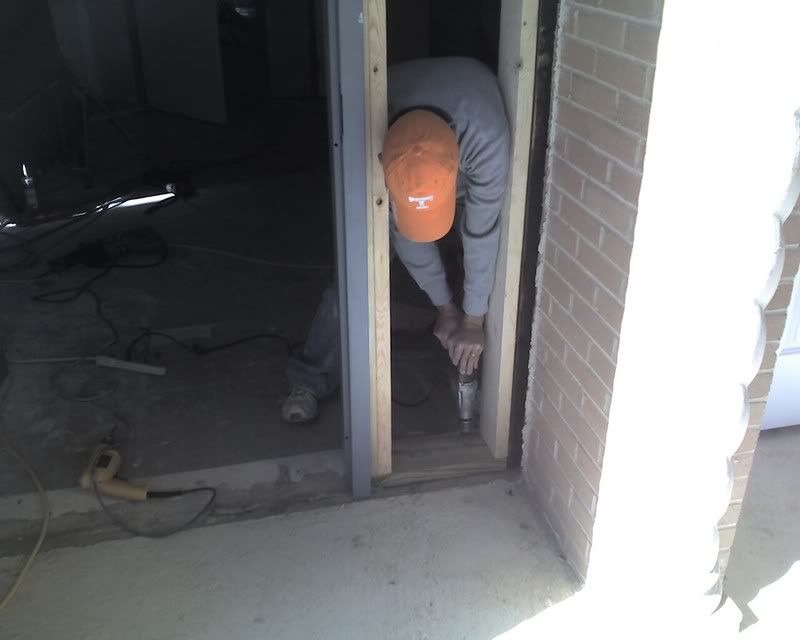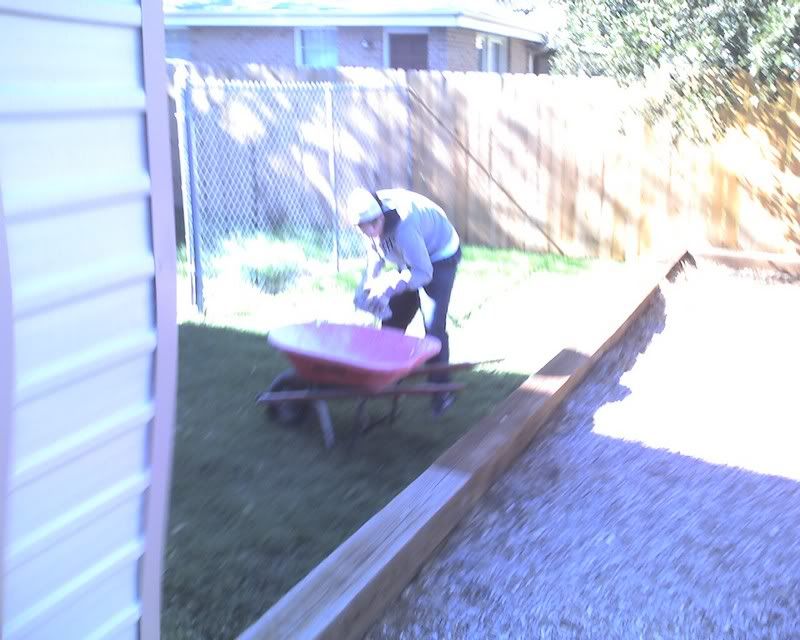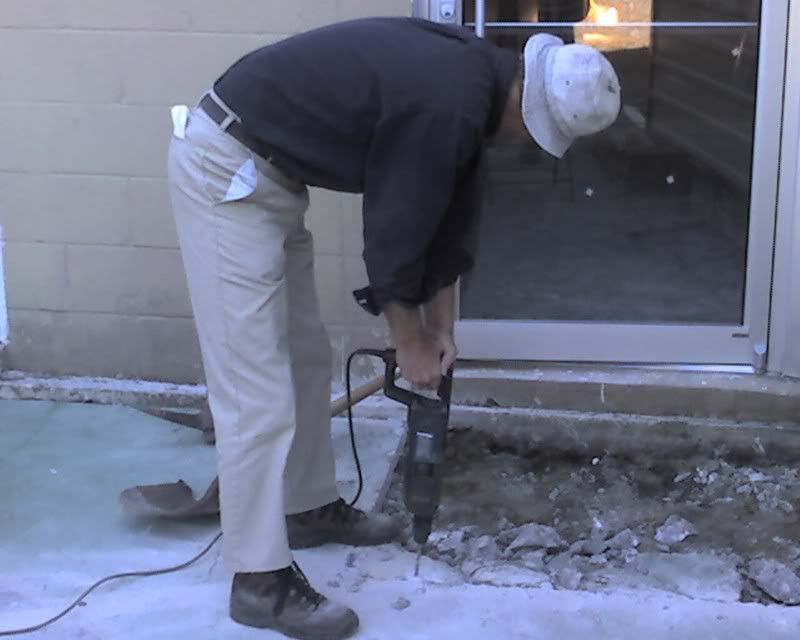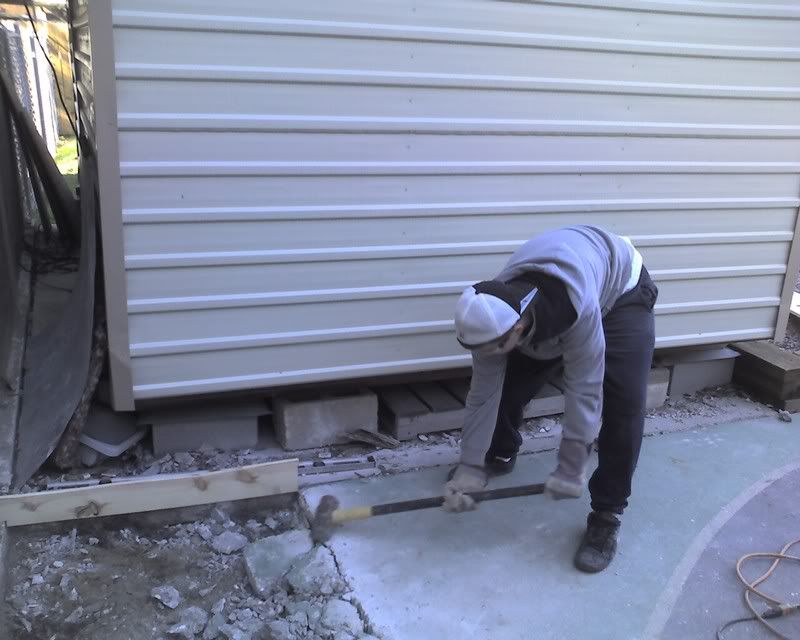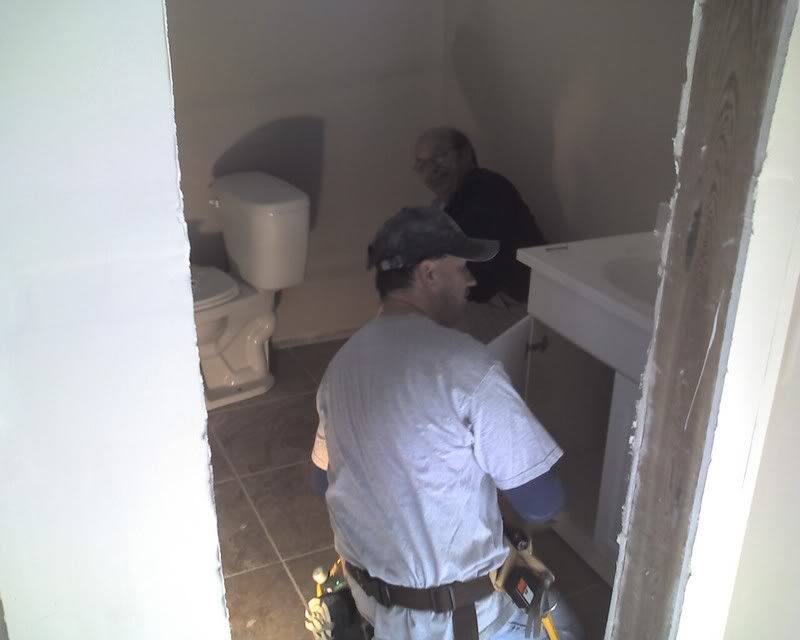 Last night we went out to eat and had voodoo rolls.  Ummmm….   We walked across the street to see the progress that has been made on the pumps to the levies but it was cold and the wind was coming off the lake.
Today there is a group from Maryland working with us.  It is great to see so many churches and Christians coming together to help people they don't even know.  I can't put into words how bad it still is in the Gentilly area and the lower 9th Ward.  I would say in Gentilly only every 10th house is occupied and that may be an exaggeration.   Edgewater has been ministering to these people since Katrina hit.  This church is very important to the community.  I'm glad we got to be a small part.  This is my 4th time down here.  I'm very passionate about helping these victims because I lived through Katrina and 5 other hurricanes.  As I read about Cyclone Sidr slamming  Bangladesh, killing at least 1,100 and forcing 650,000 to flee I am heartbroken for them.  When you see how it affects people in person it moves you.
We were able to get the doors finished on the front of the church.  We stained and glossed about 30 doors.  We fixed holes, hung sheet rock, did plumbing and electrical all week.  We are tired but I wouldn't trade this week for anything.  My 13 year old son Jacob was able to come because he is homeschooled and it was special to work with him.
Well, we are headed back to the Riverwalk–maybe we will see another New Orleans wedding.